Welcome To
İbri Hotel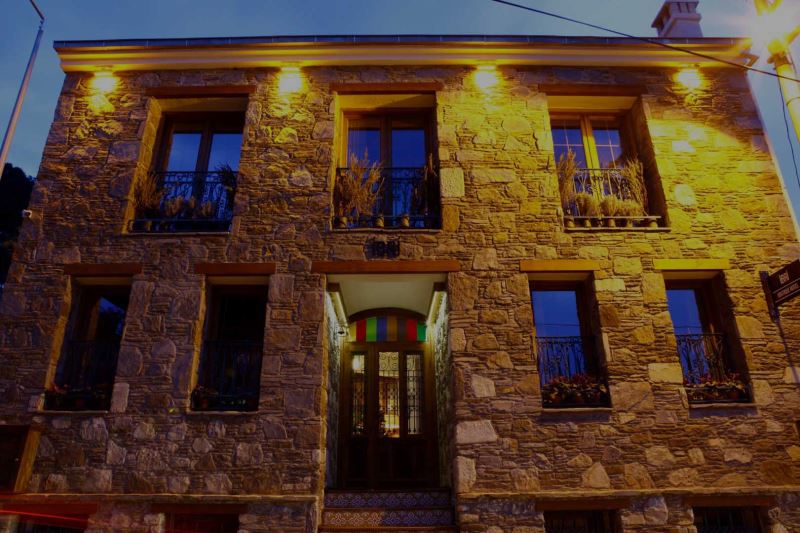 Ibri hotel was designed with old Turkish architecture which you can savour the deep silence and relieve the day of tiredness.With a peerless castle view your soul will find peace.Start the day with classic Turkish breakfast then you can sightsee historical places around the Selçuk,from İbri hotel to Ephesus is 2 km and Virgin Mary House is 5 km distance.
Our Rooms
Natural & Elegant
Reviews
Customer Satisfaction
Cok sirin bir butik otel. Ambiyans harika, lokasyon cok merkezi. Kahvalti cok guzeldi. İsletmeci hanimefendinin yakin ilgi ve tatli dili icin ayrica tesekkurler. Kesinlikle tavsiye ediyorum. O bolgede bir daha konaklayacak olursam, yine İbri'yi tercih ederim.
Beautiful and well presented boutique hotel. Very intimate - just four rooms and when we stayed we were the only occupants. Staff could not have been more helpful and friendly. A very short walk into the town centre, and right next to the Church of St John the Baptist and the Castle. Strongly recommended.
I think we were the only guests when we were here! The place was really nice - very well decorated, conveniently located within just 5 minutes walk from restaurants, shops and the metro, breakfast was good. Would love to stay here again.